Enter the DTC growth rabbit hole 🕳🐇
We've aggregated 150+ tactical growth & retention strategies from the world's fasted growing direct-to-consumer brands
What's inside DTC Strategies?
The complete database of DTC strategies used by the world's leading Ecomm Brands. Updated weekly.
📈 150+ DTC Growth Hacks
Find the right investors by filtering through the number of investments and industries in which the funds focus.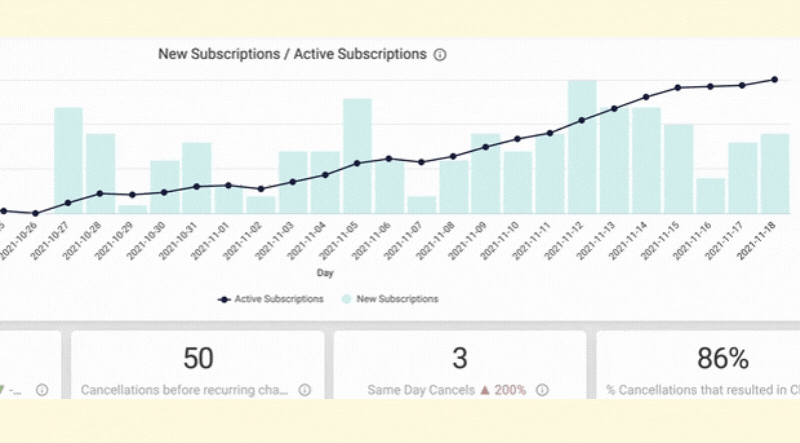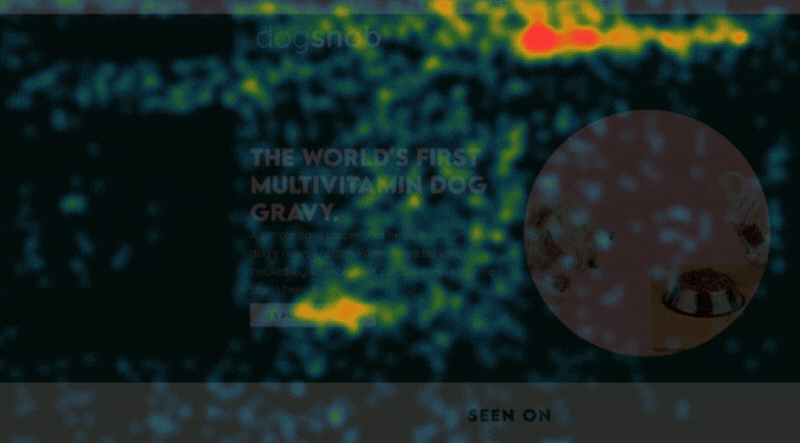 🧪 Conversion Rate Optimization
Advertising is expensive. Extract the most out of your marketing spend by making sure your conversion rates are optimized.

You'll get hundreds of actionnable insights and ideas to turn your online store in a conversion machine.
🐳 Scale Facebook & TikTok Ads
Whether you're managing your ads "in house" or working with an agency, you'll find valuable direct-to-consumer specific strategies to implement for your ads.

We outline the latest and best tips to lift your traffic by leveraging paid ads and fuelling your collaborations.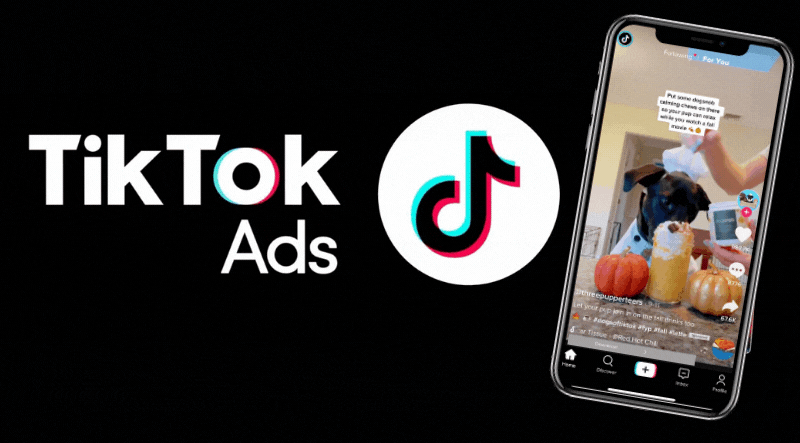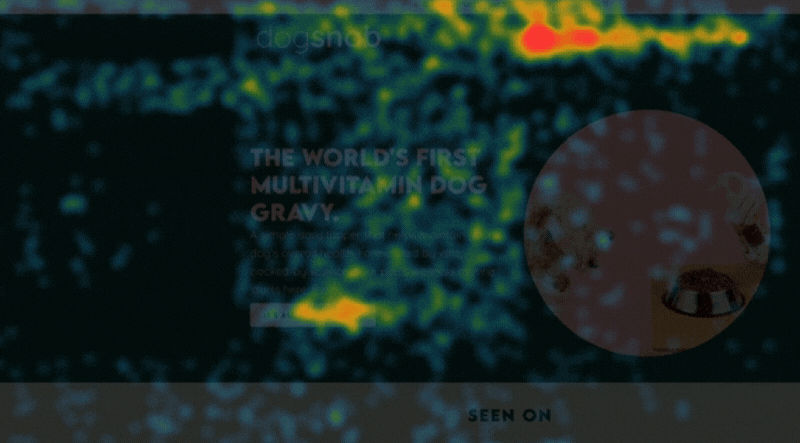 🙏🏼 Low Churn, High LTV
See which strategies the best in class direct-to-consumer businesses have in place to keep their customers satisfied and coming for more.

We'll outline the latest methods, workflows and plugins to use.
Don't take our word for it
Our database has helped thousands of e-commerce marketers and DTC business owners scale profitably.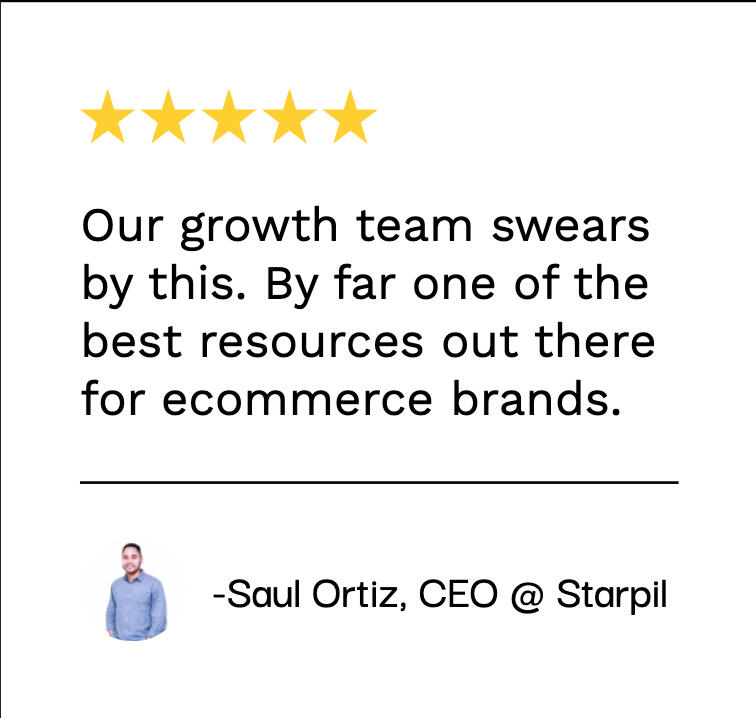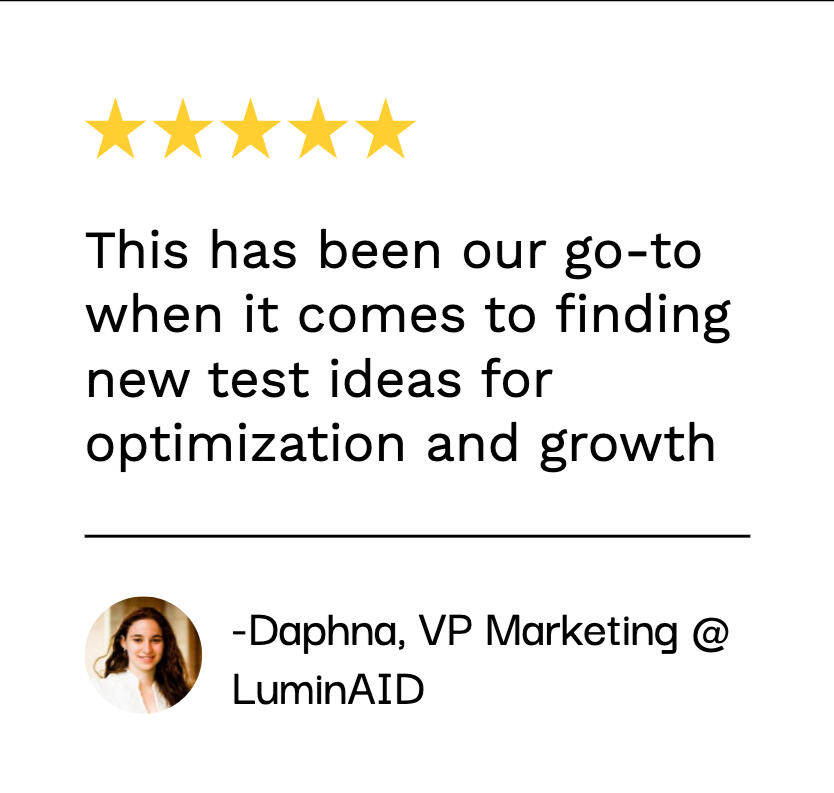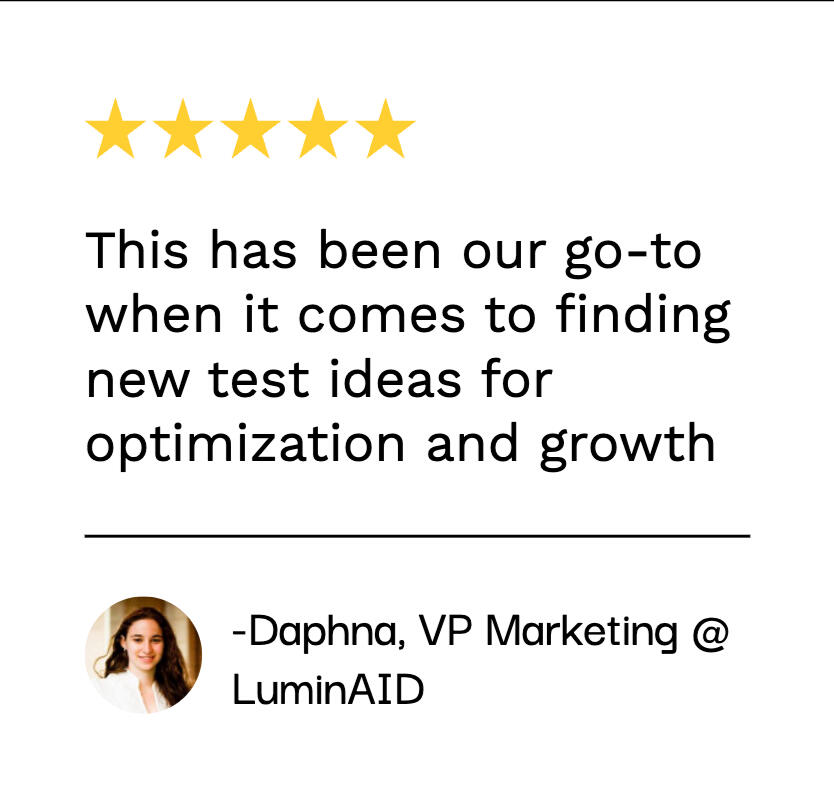 How it works
Your growth team is about to get a new roadmap.
1. Access your Airtable 🔐
We will grant you access shortly after you've made your purchase.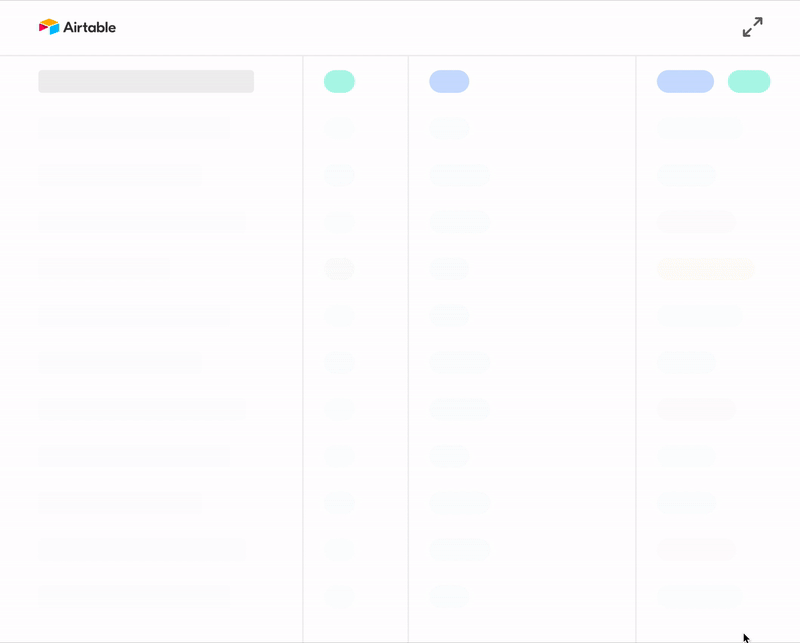 2. Prioritize roadmap 🕹
Use filters to focus on what matters. Filters include AOV, CRO, Facebook ads, TikTok ads, and more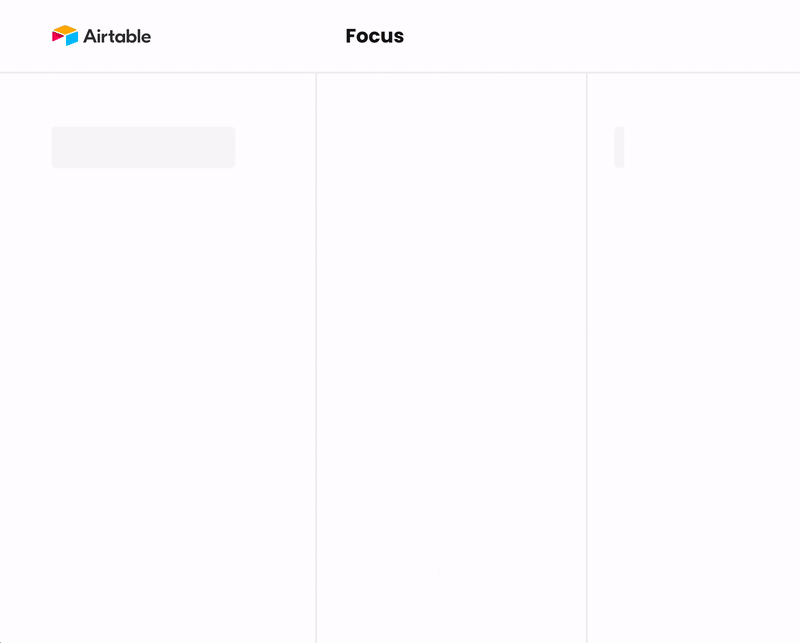 3. Execute and grow 📈
Follow the instructions outlined in the Airtable guide. Try and incorporate as many strategies as possible.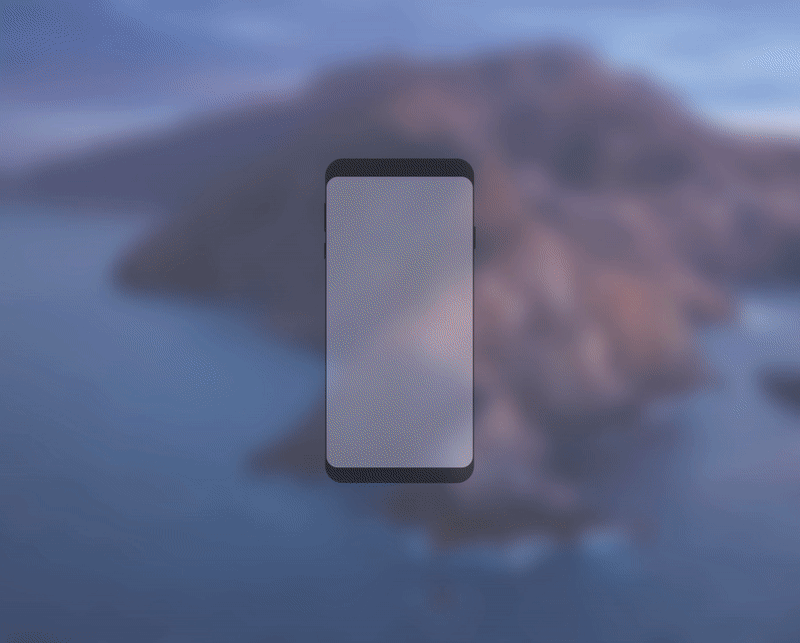 Lifetime access to DTC Strategies
📒 150+ essential direct-to-consumer strategies

📉 Lower your cost per acquisition

⭐️ Master AOV and LTV tactic

🔮 Master your Facebook and TikTok ads

⏳ Save countless hours on research and courses
Access the most complete database ofdirect-to-consumer growth strategies.
$199 $99
*Flash Sale
Frequently Asked Questions
What's included in DTC Strategies lifetime access?
A collection of all Direct to Consumer and e-commerce strategies. Our database is updated regularly. Our team of DTC veterans follow and dissect the world's top internet retailers and add every strategy deployed to the database. Use this to get new ideas on how to grow your business, or even for a growth roadmap for your marketing team!
I have never used Airtable, do I need a subscription?
No. The link we'll share with you will give you everything you need to view, filter and sort without subscribing to Airtable. Even if you've never used Airtable, you'll be in familiar grounds and love the interface.
Do you offer consulting? I'd love to implement some of these strategies.
Absolutely. Write us an email or use the contact form.
What does the format look like?
The DTC Strategies database come in the form of an Airtable. As soon as you buy, we will grant your Airtable access to the email that you provided at checkout.
Why would I pay for this content?
Our strategies database is a roundup of several years of experience and gathering of Direct to Consumer growth strategies. Over the past decade, the landscape has evolved and the industry has become extremely competitive and expensive. These strategies are elements we believe should be the pillars of any internet retailer.
Is this refundable?
Yes. If you didn't get the value you were looking for, write us an email and we'll process your refund. Please let us know what we could have done better.
© DTC Strategies. All rights reserved.